FREE Online Ordering Software System for Restaurants
Features included in my FREE plan forever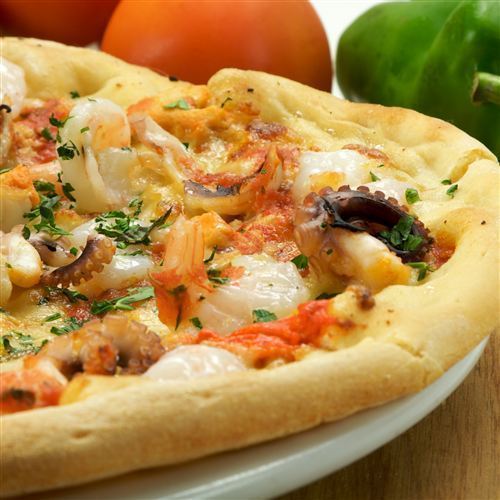 Online Ordering System
FREE online ordering system, suitable for restaurants, cafes and takeaways. Free forever.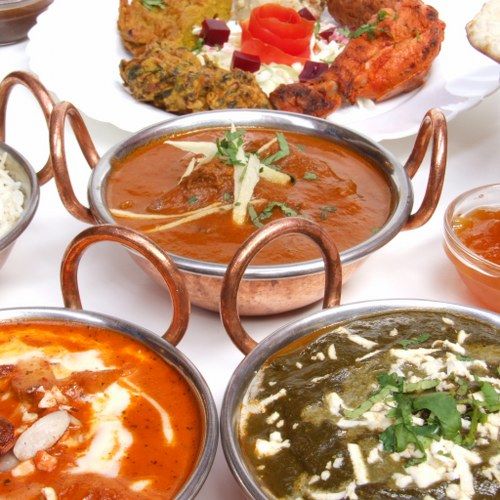 No Contracts
Quite whenever you like. Nothing to sign. Just create a login.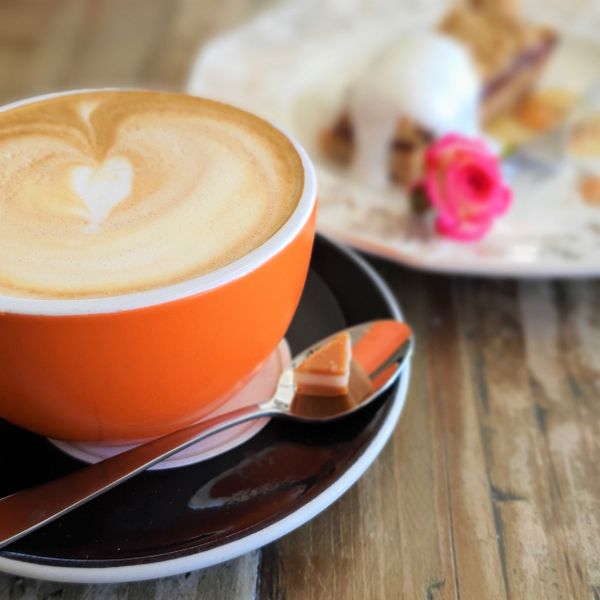 No Commissions
No commission charges per order. No commission based table bookings either.
Order Pickup
Customers can select their pick up time, you can confirm or change.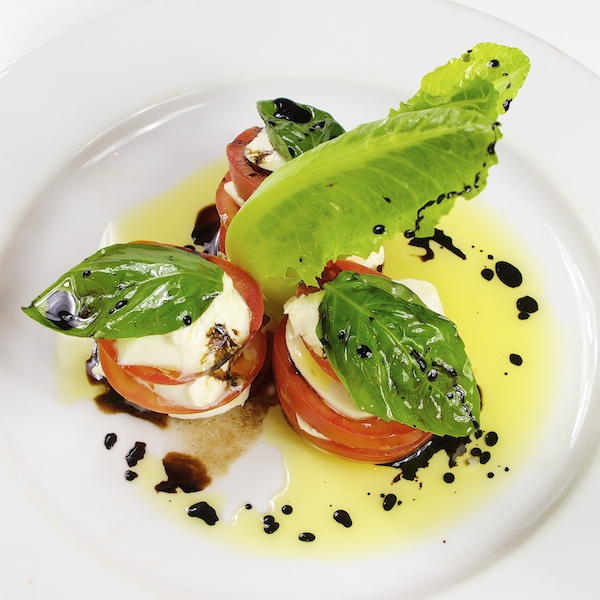 Worldwide
Restaurants from around the world can use this online ordering system.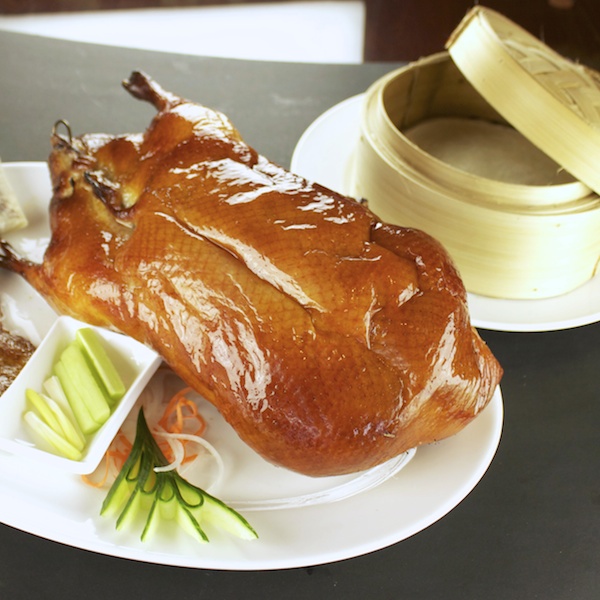 Live in minutes
Login, create your menu, add code to your website - start selling!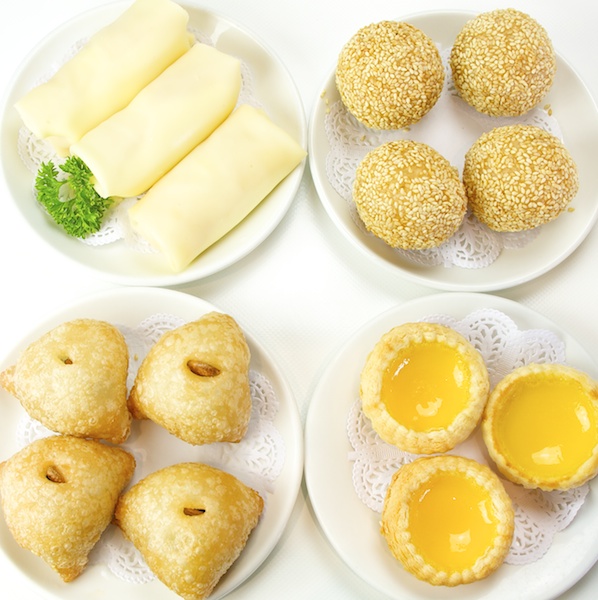 Auto updates
Integrate your menu once into your website and it's always up to date.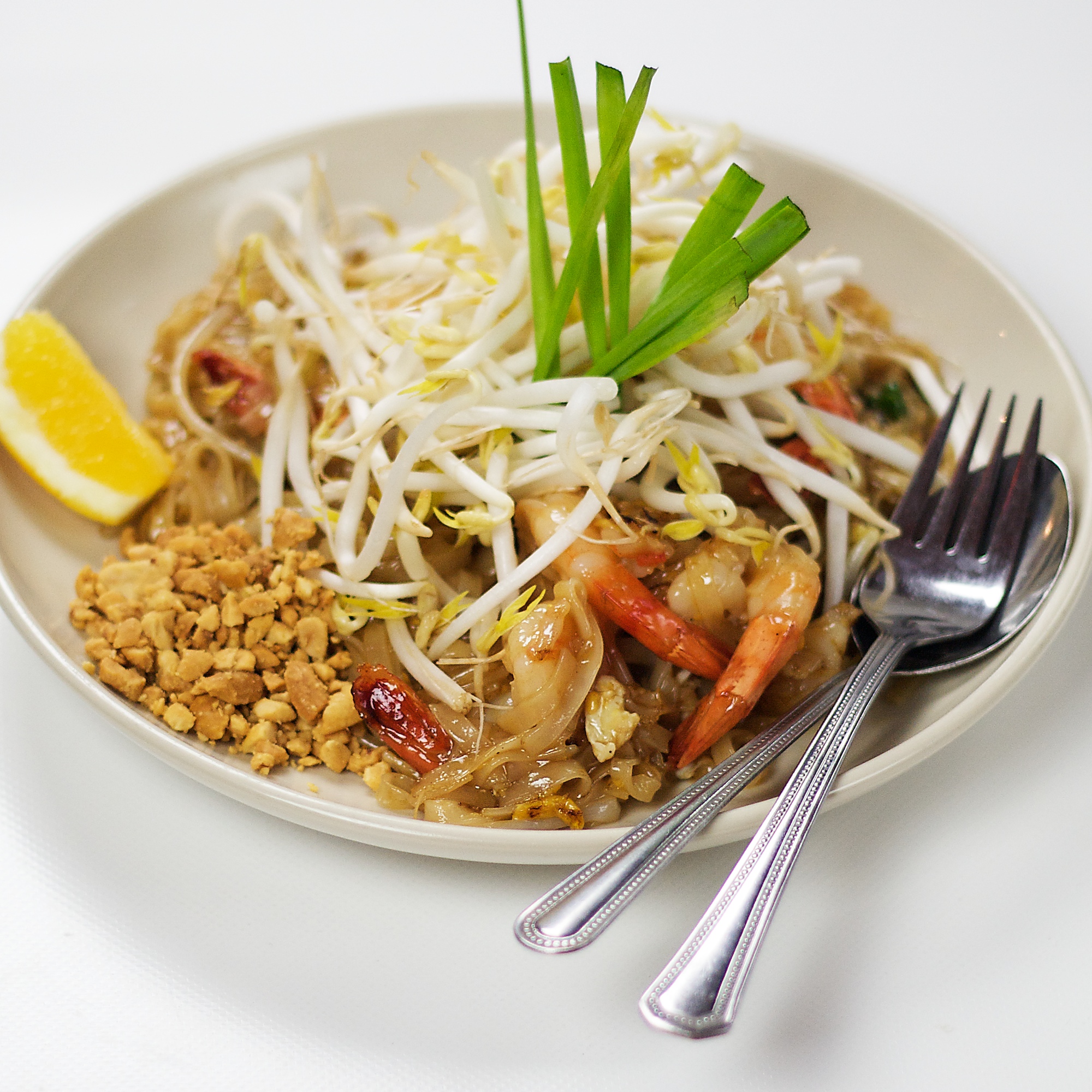 Built in photos
Use the great built in photos for your menu categories or upload your own.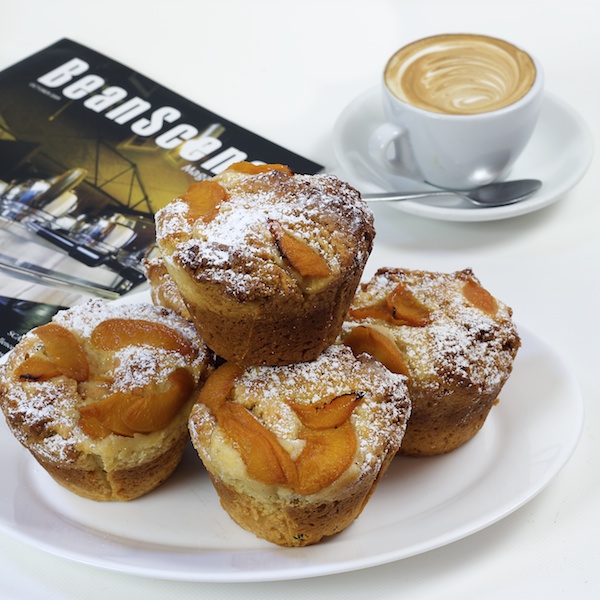 Any Website
Add the system generated HTML code into any website or upload the WordPress plugin.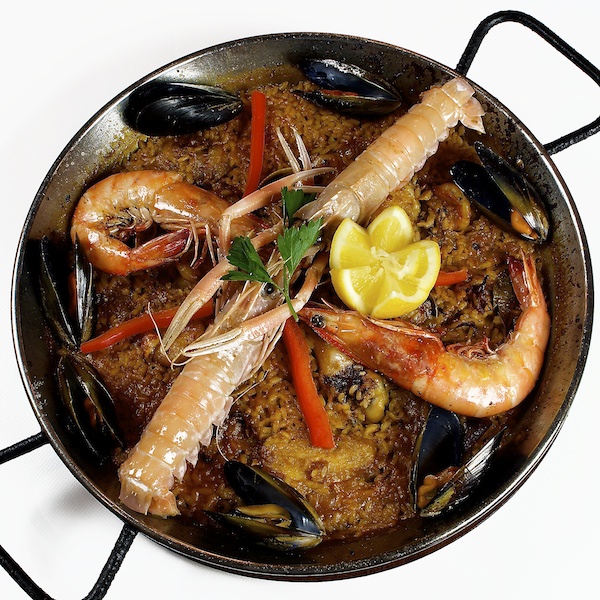 Print Orders
Setup your thermal printer and online orders will print there automatically.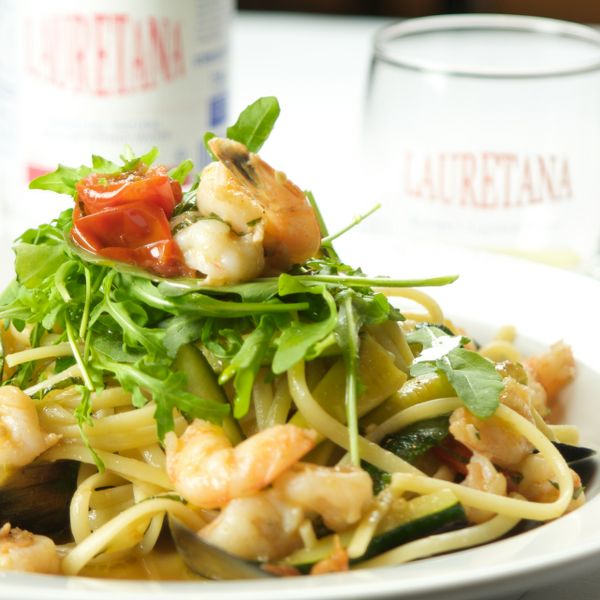 Promos & Deals
Up-sell, cross sell, use the built in templates to make more sales with great promotions & deals.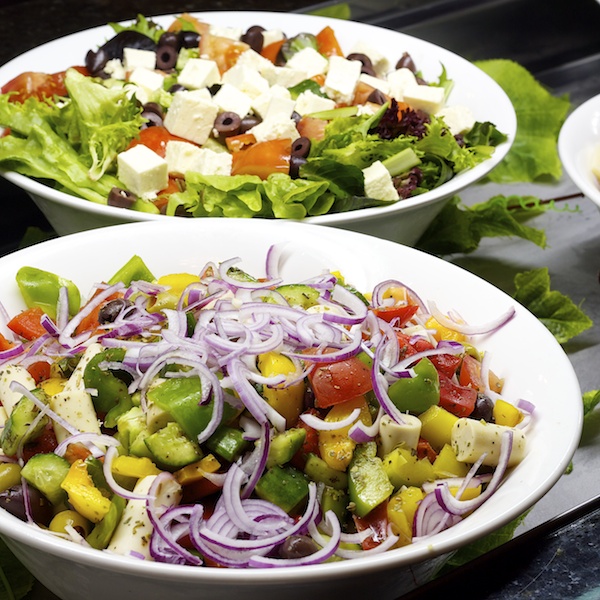 Table Reservations
Receive and accept table reservations from your website with the App.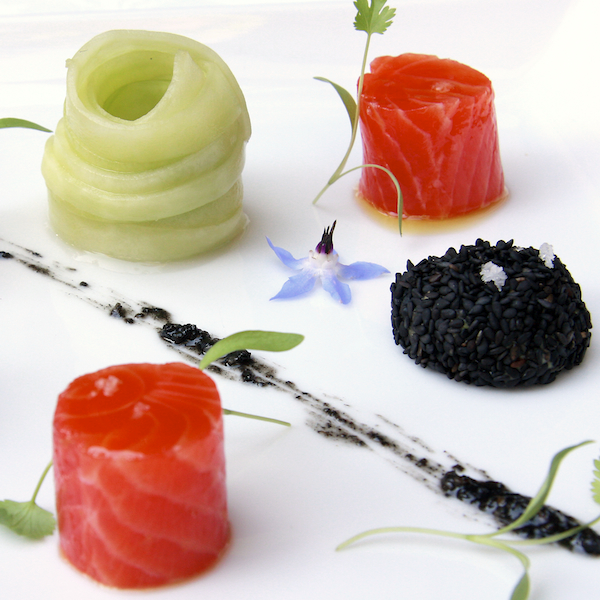 Flyers
Built in templates for flyers to help promote online ordering for your restaurant.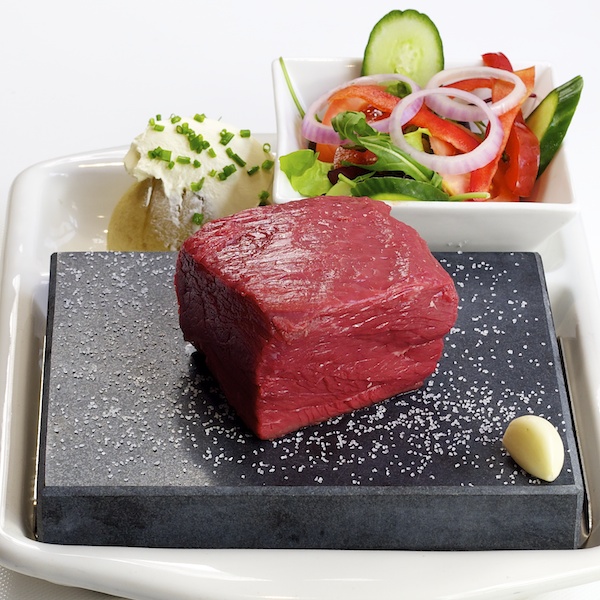 FREE Mobile App
Join the shared app and get in front of new customers who are searching locally.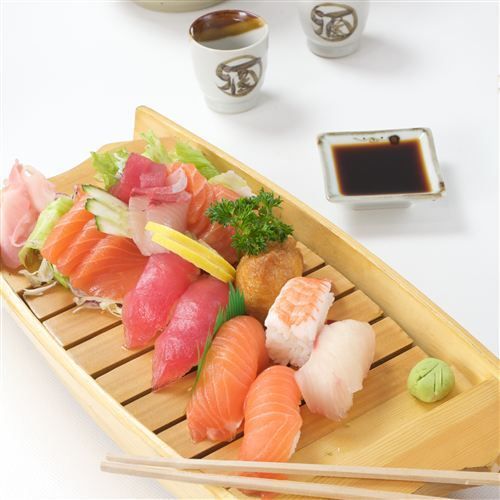 Facebook Food Ordering
2 click install for food ordering from your Facebook page.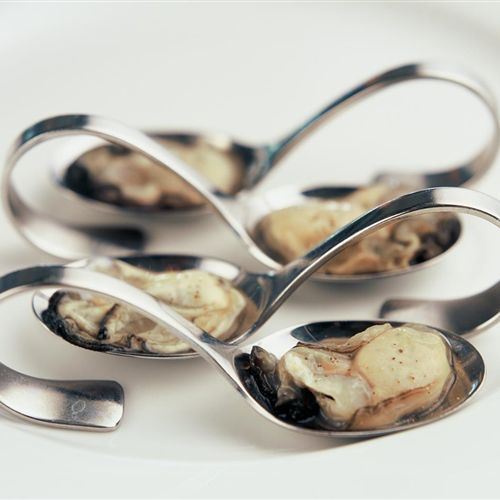 No Setup Fees
DIY setup, no need for me to charge you anything!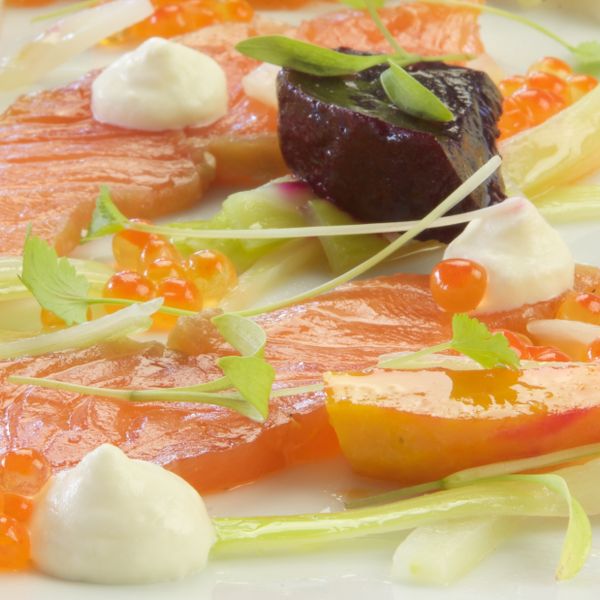 No Credit Card
Access the online ordering system for free without a credit card.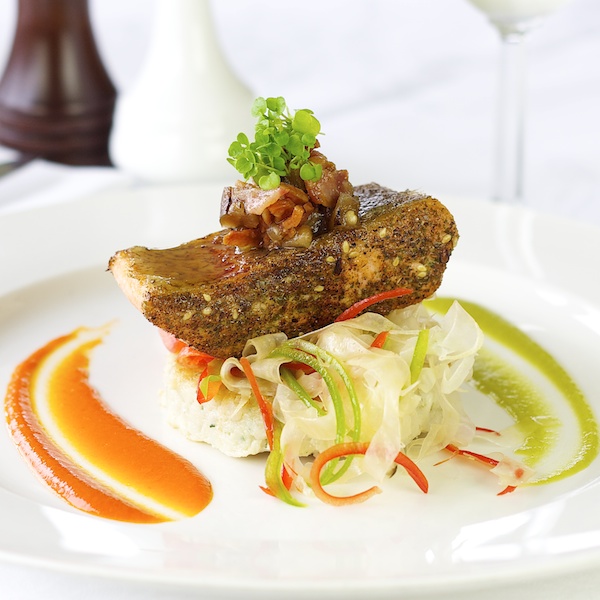 Unlimited Orders
Take as many orders as you can handle, there are no extra charges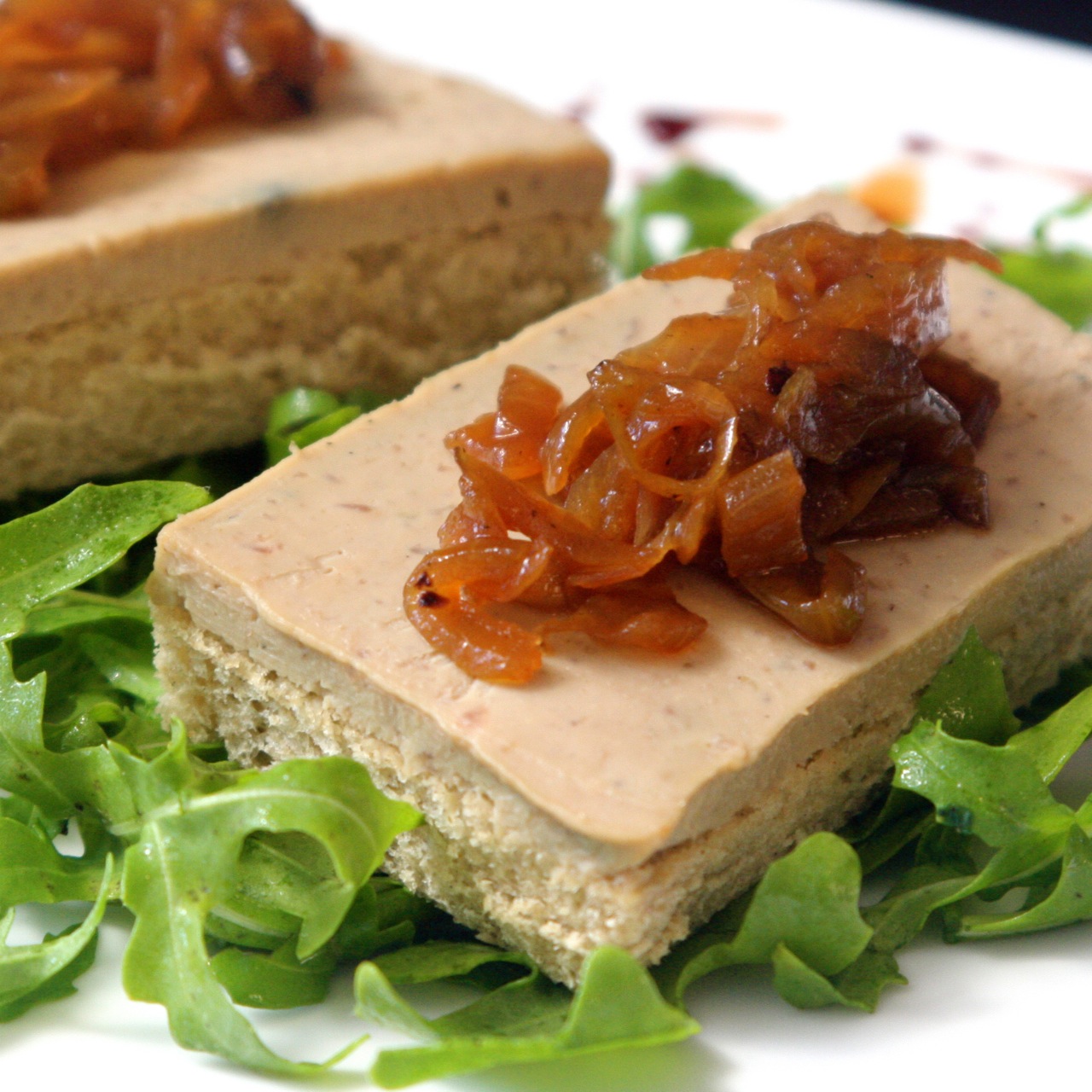 Order Deliveries
Choose your delivery area's. Choose your delivery charges.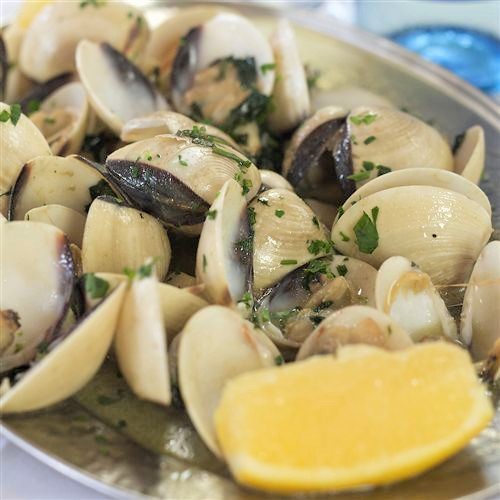 Your own login
When you create your login you'll have direct access to the admin area.
Easy Menu Creation
Drag & drop, categories, complex menus, add-ons, extra's, different sizes & more.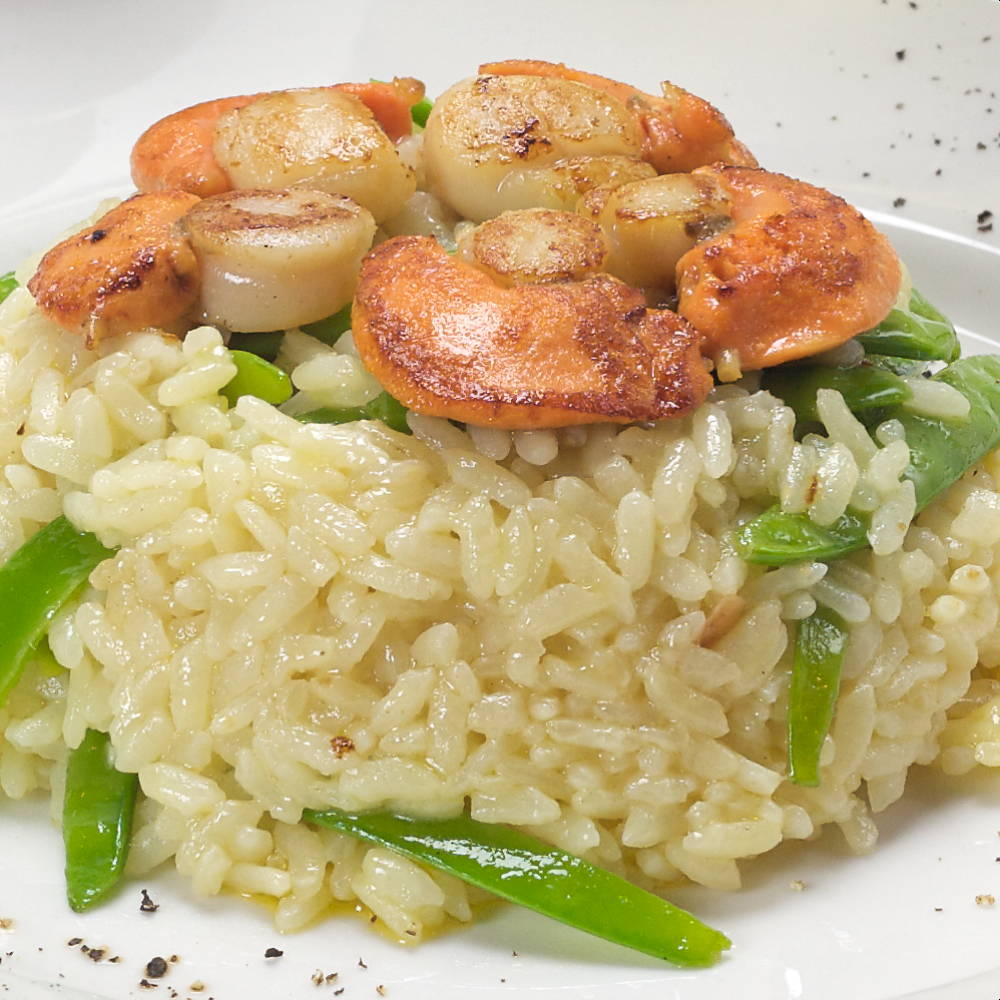 Online menus
No more old style .pdf menus. Guests can clearly read your full menu online.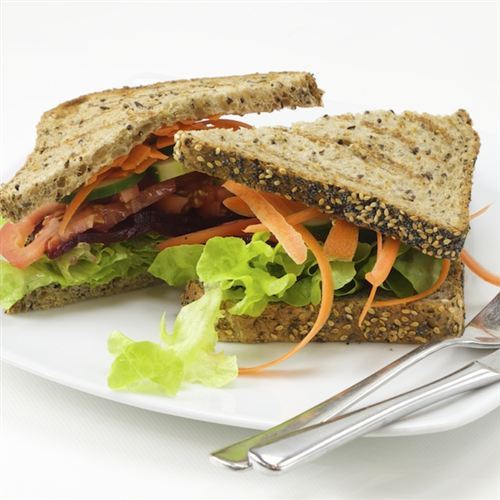 Easy integration
Have your new online ordering menu on your own website within minutes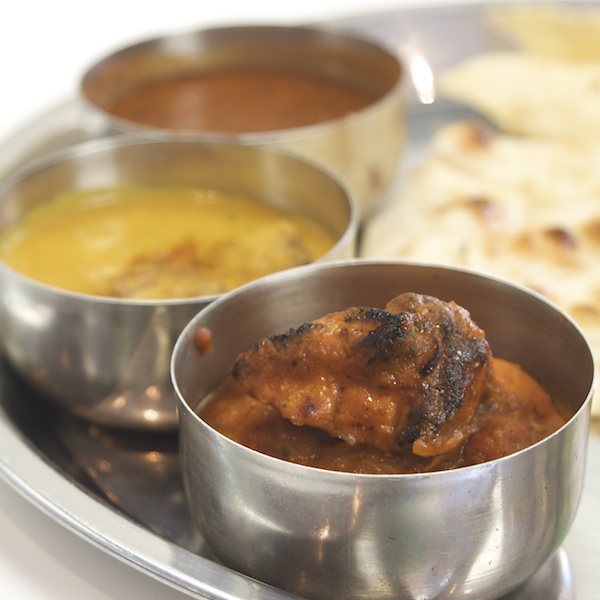 Customise
Printer receipts are fully customisable. Change the look, move sections around, take some out.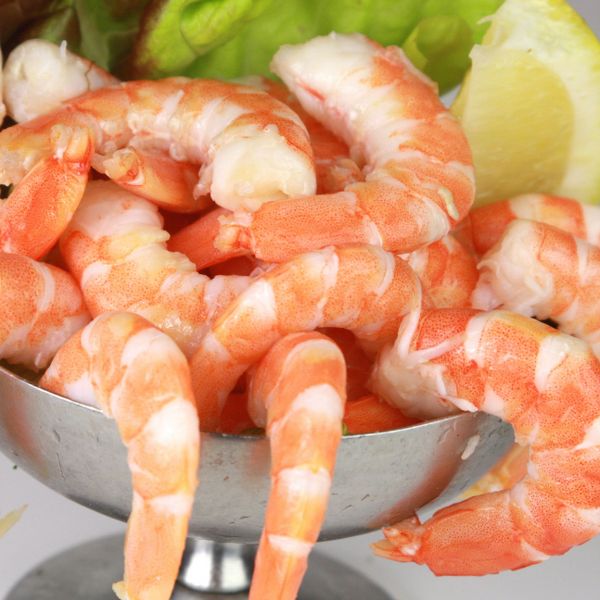 Accept On App
Install the free App to receive and accept online orders from your website.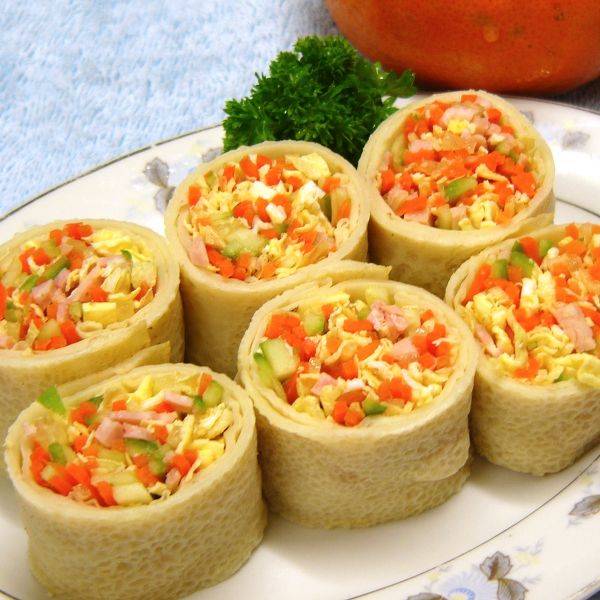 Order Ahead
Take orders even when your restaurant, cafe or takeaway is closed.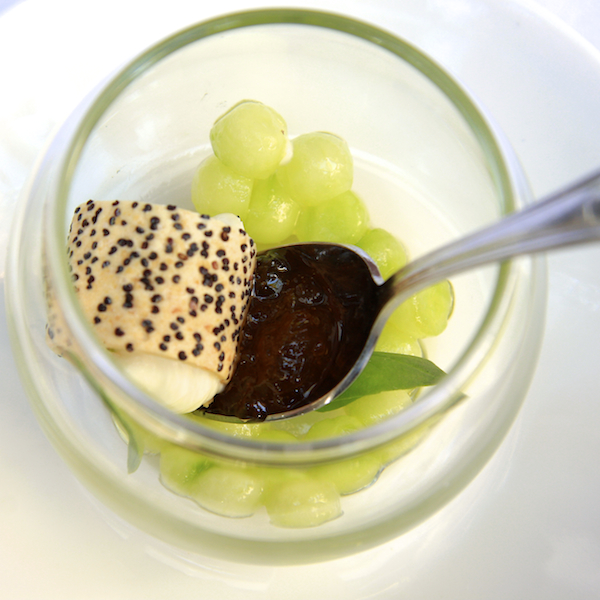 Extensive Reports
See orders & page visits. Unique Website Funnel shows the path from page visit to actual order.
Optional Paid Add-on's
Upgrade at any time within the admin area
Instant Website
Build your own online ordering website with the built in website generator. $9 USD p/m.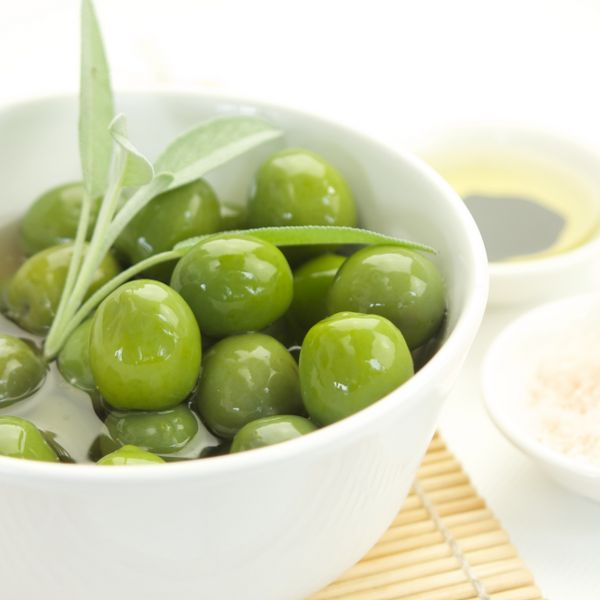 Multi Website
Built your own multi location website with the easy built in website generator. $9 USD p/m.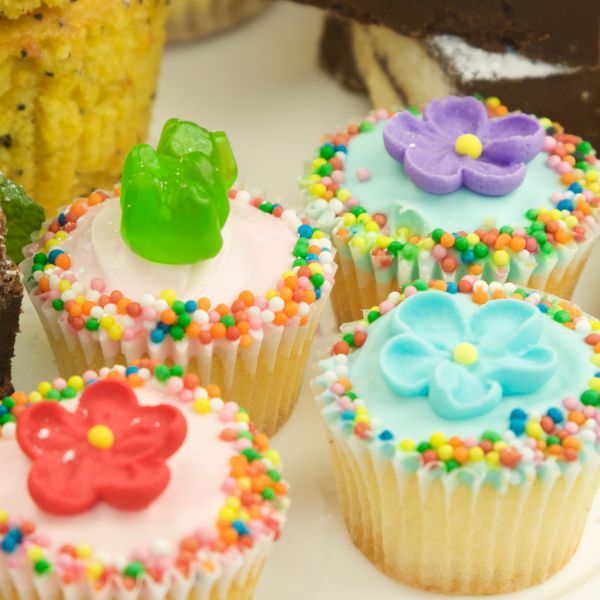 Custom Website
Don't like the instant website, get your own fully customised one instead. Contact me for a quote.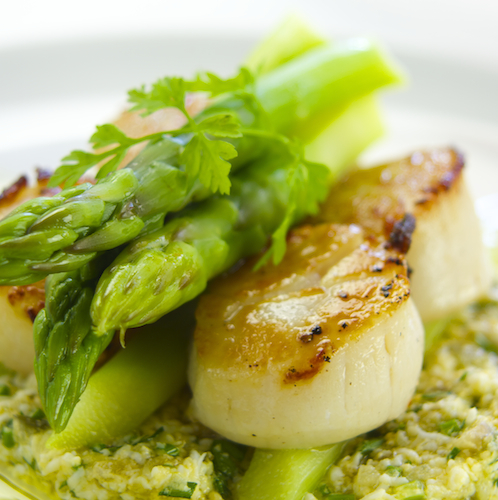 Payment Gateway
Take credit & debit cards online to guarantee payment before pickup or delivery. $29 USD p/m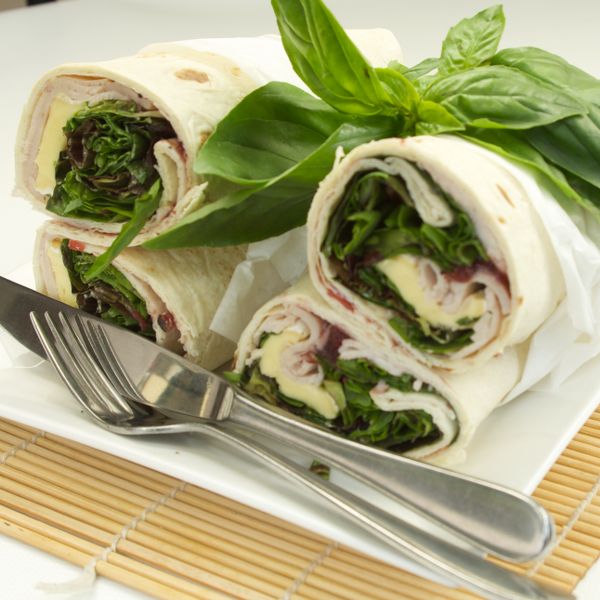 Branded App
Have your own professional branded app with your logo. $59 USD p/m