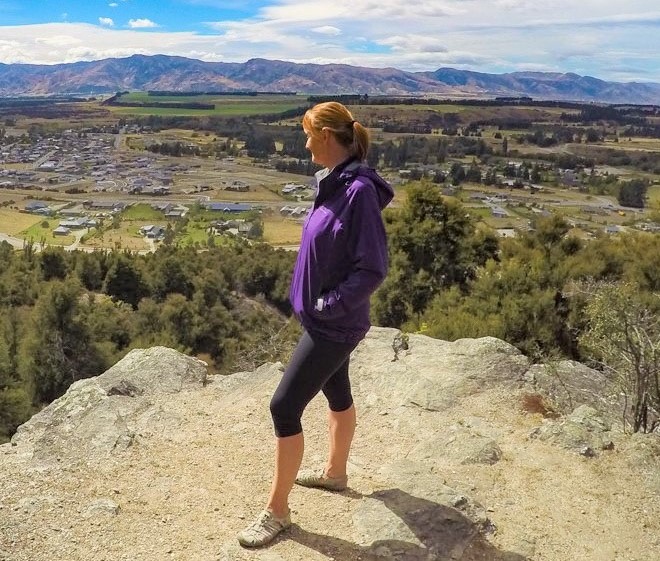 About me & my team
In 2004 my first online portal directory website was incorporated - which I still own today. Through this, I've learnt a ton about owning and running a successful web-based business. All SEO is self-taught with excellent results. The business then expanded into Australia, franchising into different locations. I also manage a number of restaurants own websites.
Previously I've built large portal directories in the age concern and youth services area.
Nowadays, building websites using Wordpress is my thing. Years ago I never liked Wordpress, it was clunky and very hard to use. Not so today. With a ton of fantastic themes to choose from it enables me to build extremely modern functional websites that are much easier to update and way cheaper. With the support of Flywheel, my hosting base is solid and reliable.
Since Covid-19, I've had to think outside the square a bit.  My restaurant clients are screaming out to add online ordering to their websites. In years past, when I've looked into this it's just been too expensive. But I did a pile of new research and managed to get this free but very sophisticated online ordering system white labeled for my business.
Owning the restaurant directory www.eatout.nz (currently under renovation) helps to advertise my restaurant clients even more and now integrates with this new online ordering system beautifully.
My passion outside work is walking and exploring our beautiful country - New Zealand. Another website project of mine is  www.freewalks.nz - Enjoy!
Timeline of my experience
Sep, 2004

Company incorporated

Eatout Restaurant Guides & Eatout Ltd was established. Still owned today.

Nov, 2006

Company expanded into Australia

Franchised with portal restaurant directories.

Jul, 2007

Freewalks.nz

Built our own portal directory of walks around New Zealand. Still own this today.

Feb, 2010

Standalone Websites

I upgraded our portal directory software to include independent websites that were linked to the same admin area. This allowed me to update the client in one place saving time and money.

Oct, 2013

Small Online Shop

My first online shopping website was built.

Oct, 2015

Tour Booking Website

My first Travel Agency website business taking online tour bookings was built in Fiji. I owned and operated this successfully for 3 years.

Dec, 2018

Took over a bunch of new clients

Along with my team, I now manage over 60 websites mostly for small businesses. All using WordPress.

Apr, 2020

Online Food Ordering for Pickup and Delivery

White label solution for restaurants, cafes and takeaways for online ordering. Also works for other businesses too.
Meet my team
We'll all home based across New Zealand, Australia & the Philippines.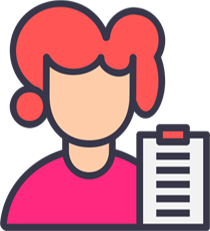 Sandra
Director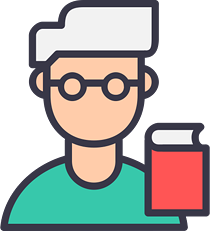 Ken
Editor & Database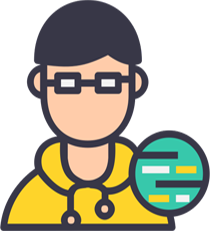 Balijinder
Senior Developer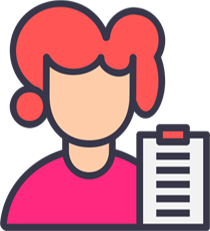 Sue
Admin & Accounts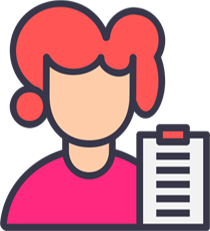 Amy
Content writer
Excellent Support
We're online all the time even though our hours say 9 to 6pm. Best to email us if you need anything.
Talented Team
We're only a small team but with a wealth of experience in different areas.
Faster Performance
Being small allows us to work quickly.
My Vision
To build affordable solutions to help grow your business.